Well, at least I got cowboy's sig done.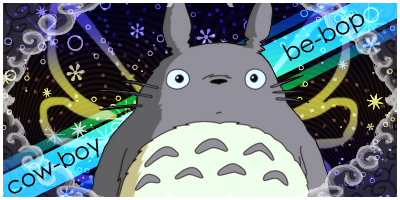 Yeeeeeeeaaaaaaaaah, sorry I haven't been working on the SC sigs lately. I got one done, but... yeah, procrastination. Also, due to being the designer of the GSR awards, I may hold back graphic requests for a while. I may send a demo sometime or eventually. xD
But yeah, sowwies... if you want a request, you'll have to go to Saki until things are clear for meh.